HOA CLUB
Flowers speak a thousand words
2021

Why do you give your mom flowers on Mother's Day?
Why do you send flowers to your crush on her birthday?


It's because you want to tell them something.
People use flowers to express their feelings. For a flower store like HOA Club, this mission is more important than ever — they want more and more people to speak this language everyday. It's not just a language to communicate with others, it's also a way to express yourself.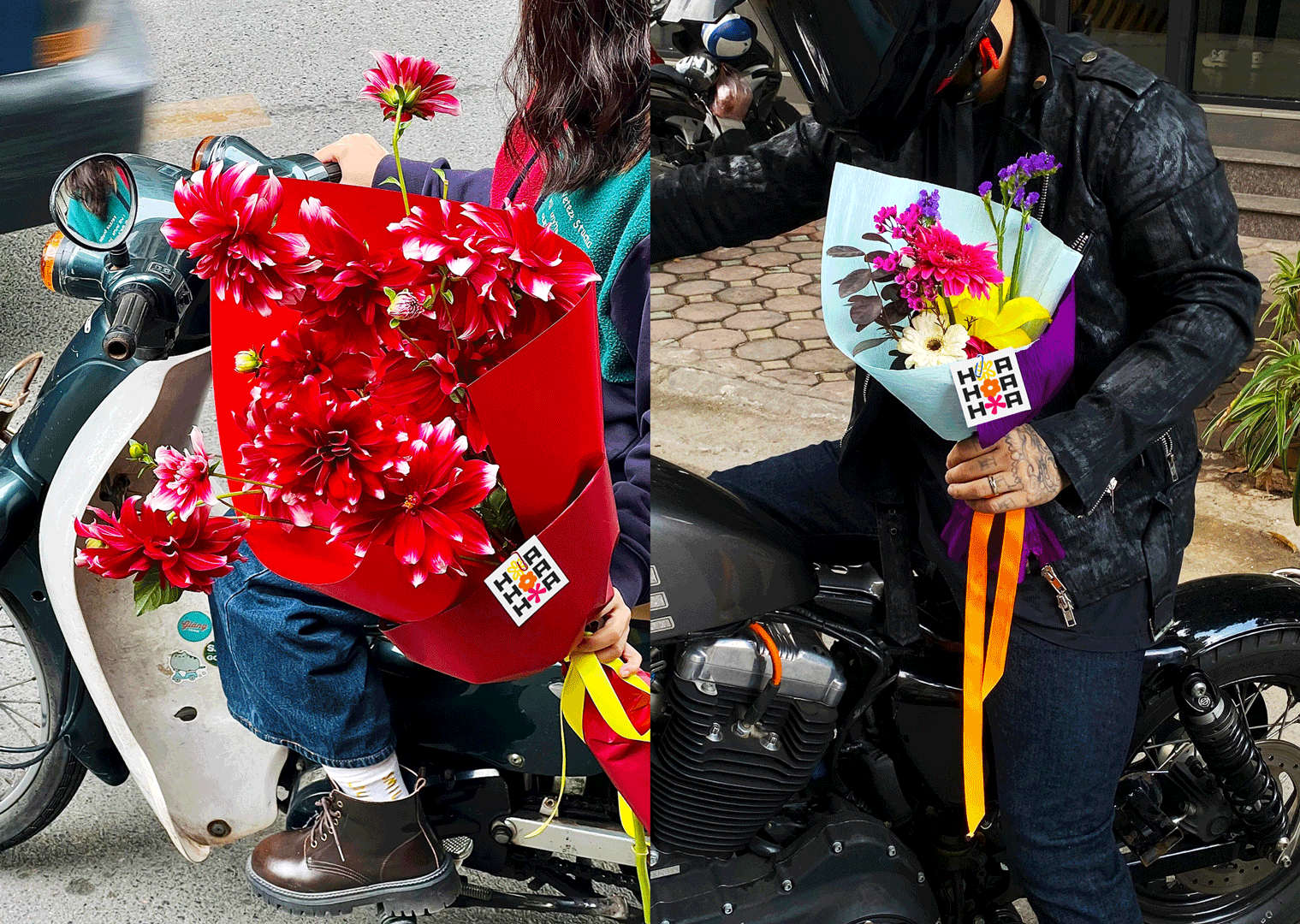 While wondering what other ways people normally express their emotions or personality, we immediately think of emojis. Since emoji appeared, it has surpassed all languages to become the most popular one. With this inspiration, we decided to create a customed typeface for HOA Club as their own language to easily communicate with customers.

Hoa Gothic is an almost completely redesigned version of Dela Gothic One, adding a variety of symbols to the shapes and expressions of flowers.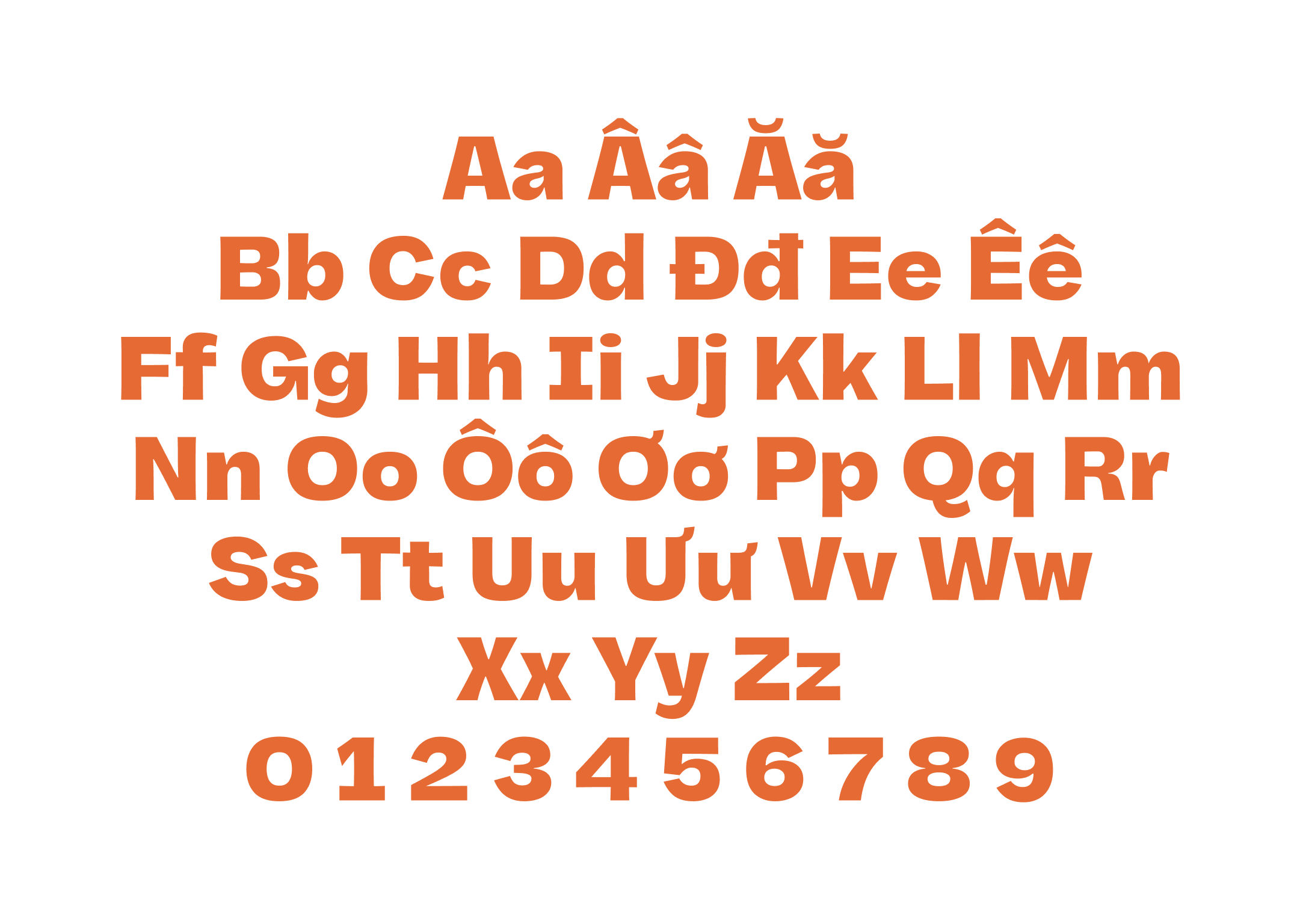 With the versatility of a brand like this, creating a logotype comes naturally. Placed at the center of everything HOA Club does, 'the flower' can change freely without any rules. HOA Club believes that no matter who you are, what you do, how crazy your ideas are, they will have something for you.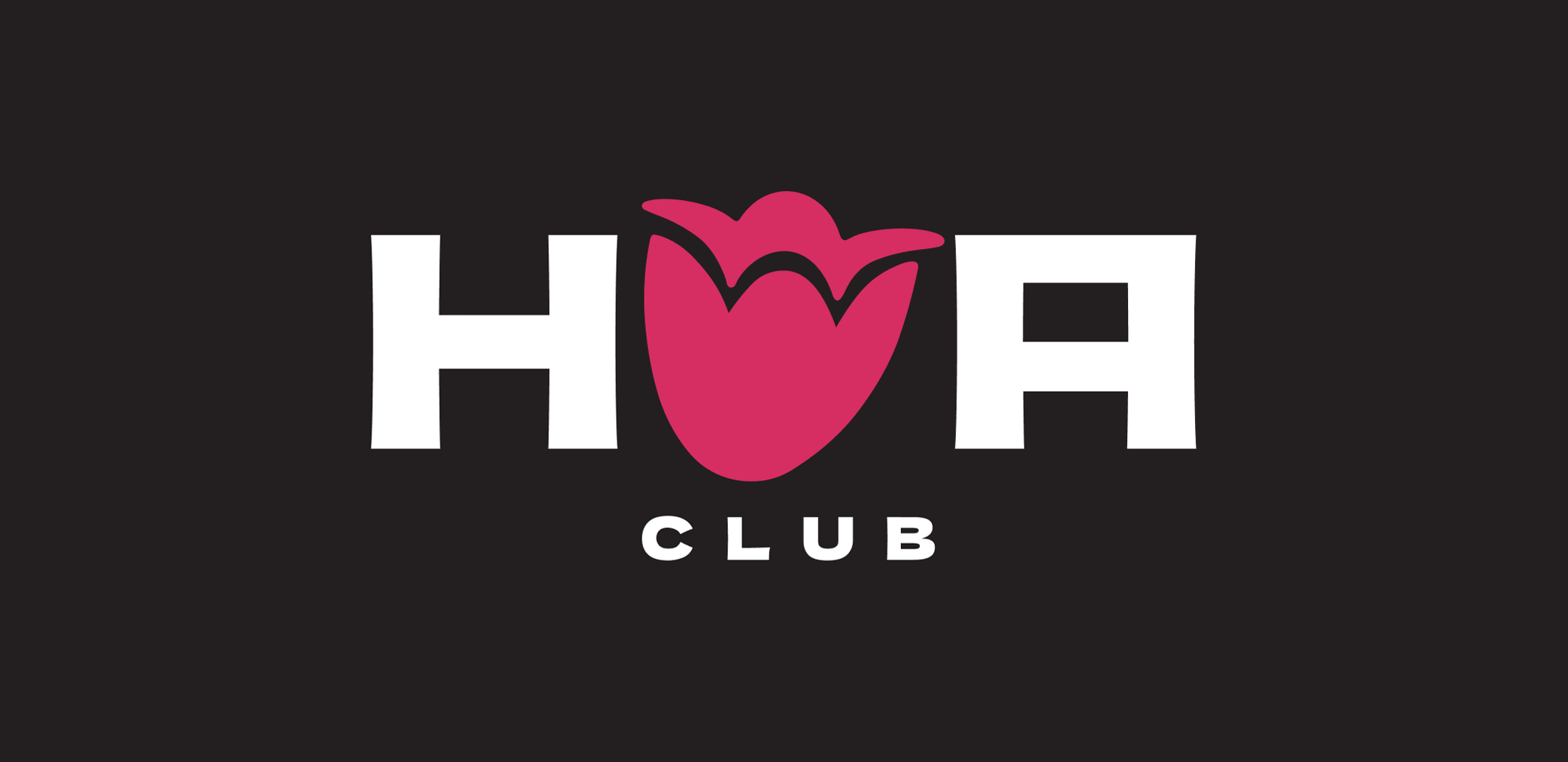 Thanks to our client's creative spirit, we had such a great time working on this project. The design process has generated a lot of inspiration for us, helping to make each bouquet of HOA Club unique and more accessible to everyone.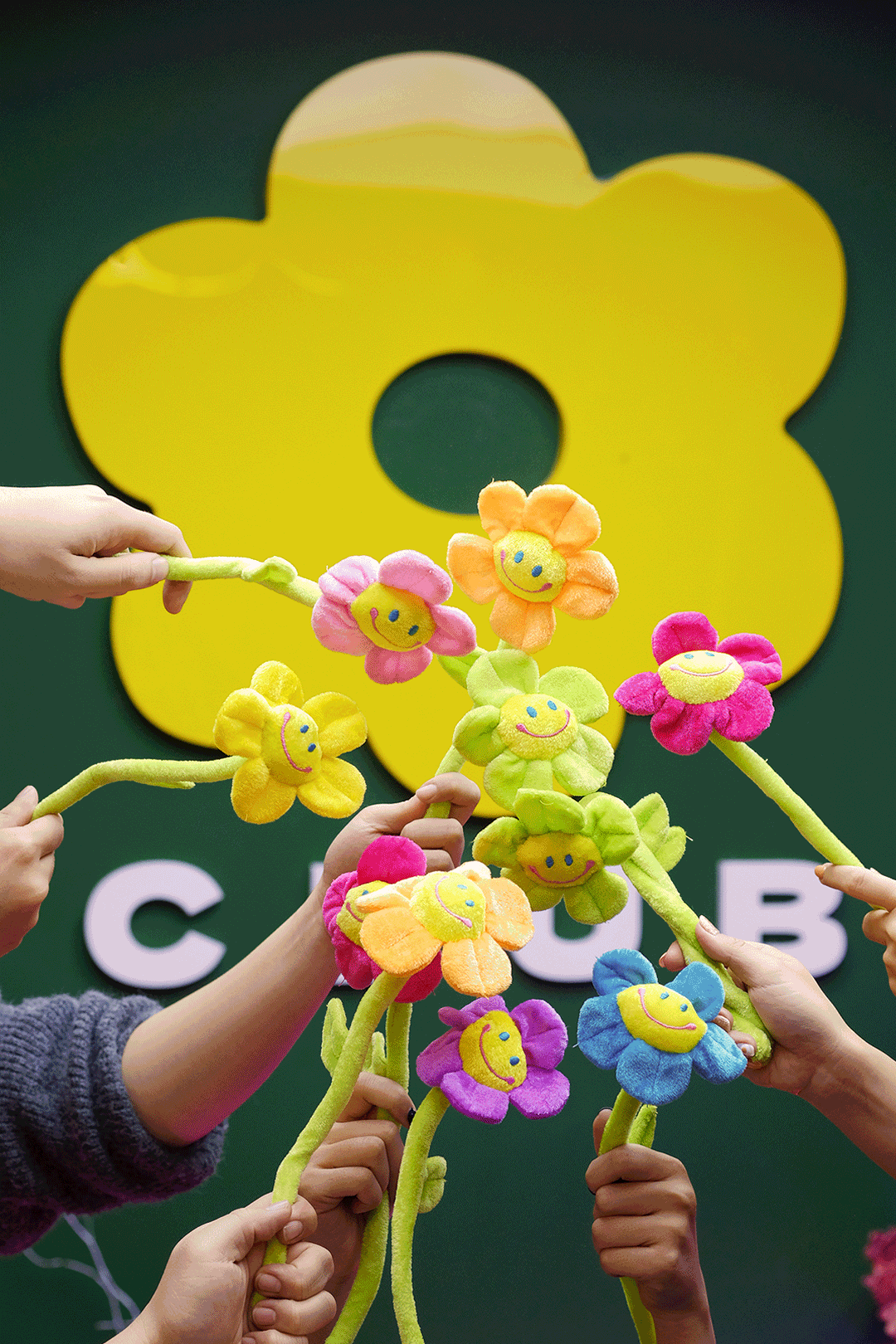 Creative: Colin Tran, Hiep Hoang
Designer: Trang Nguyen, Huy Lê
Type Design: Huy Lê
Project Manager: Chii Nguyen
Assistant & Model: Prey
Showcase photographed by Minh Sâu

🌼 Photo courtersy of HOA Club. 🌸