YakiSaki: Vietnam Izakaya

2018

In a hectic-paced society driven by crazy work ethic, Izakaya is Japanese's sweetest escape of deadline and responsibility. To Yakisaki's founder, this concept might be the key to bring Vietnamese youth closer to international lifestyle — a combination between local sidewalk beer & night time activities.

Rendering a space "full of Vietnamese Yutori eating Yakitori and getting drunk in style" to real life, we found the interesting solution with halftone graphic and a touch of Japanese urban colorway.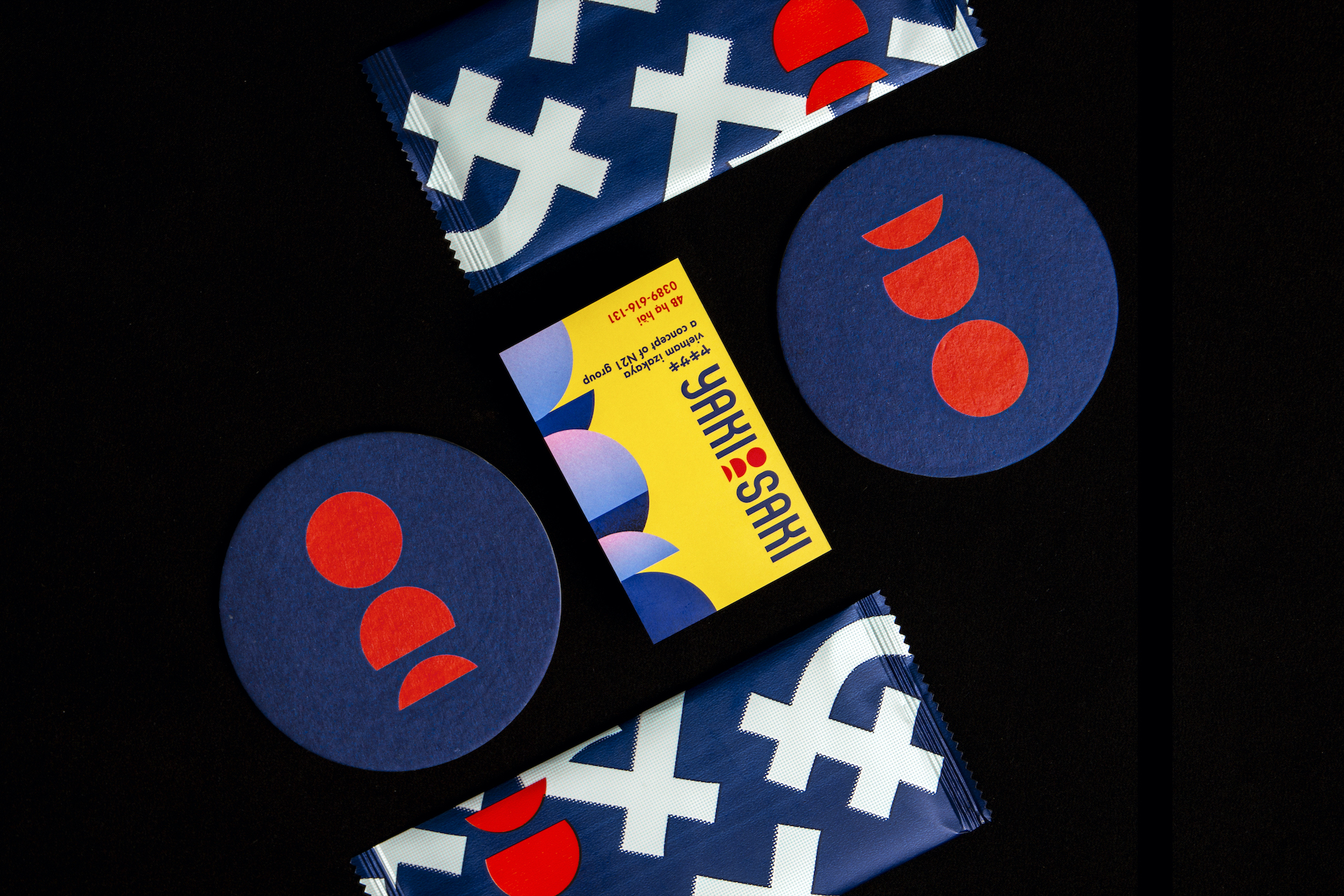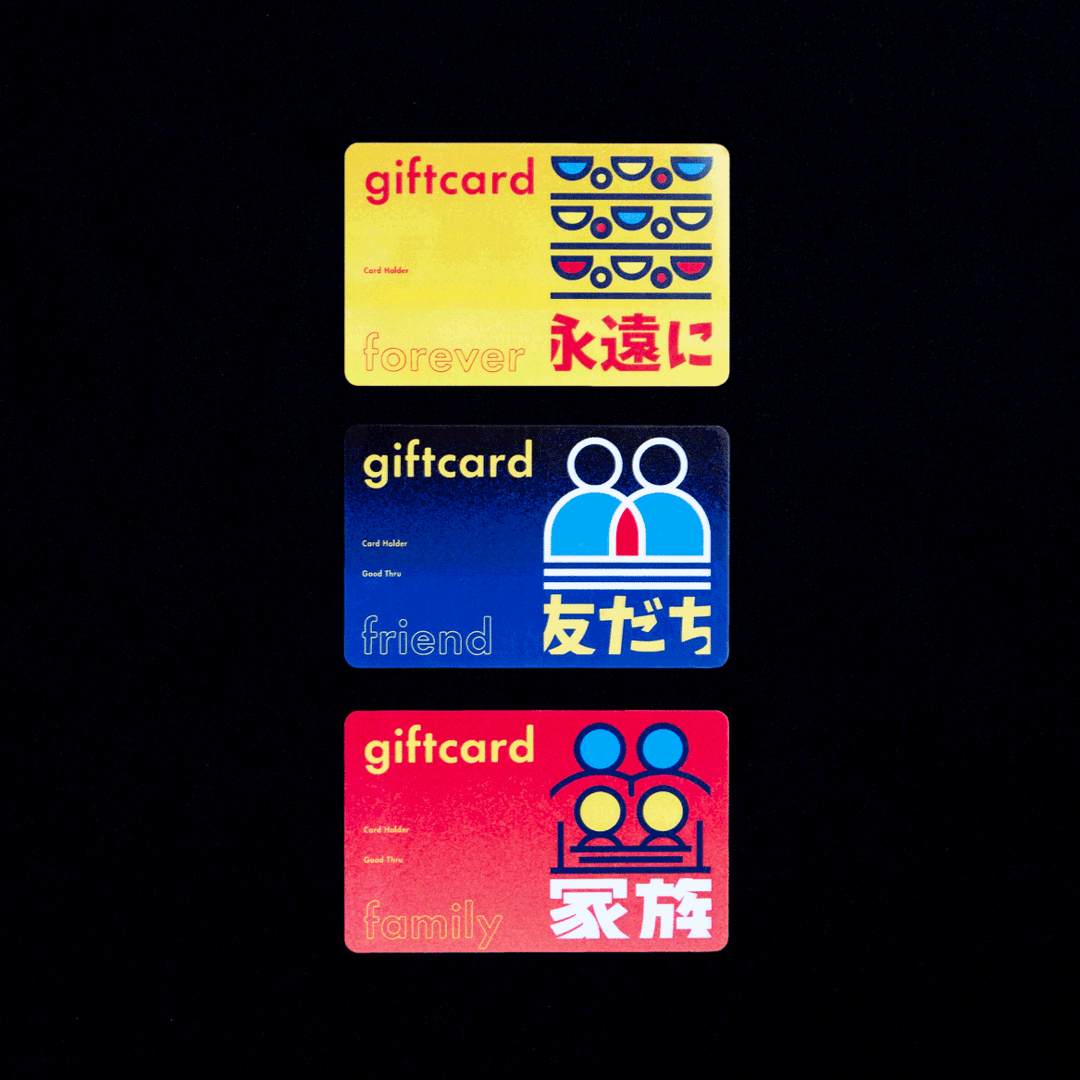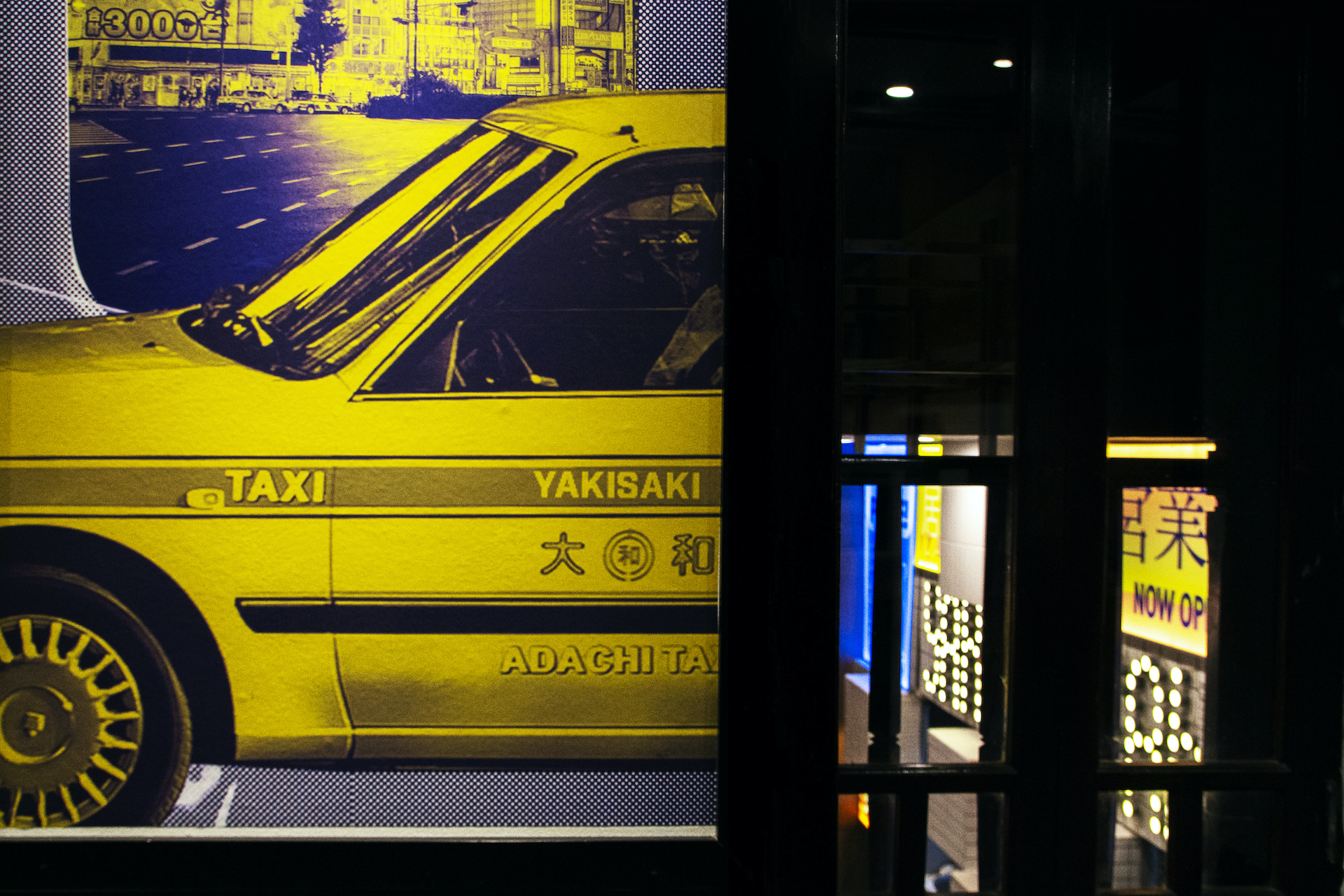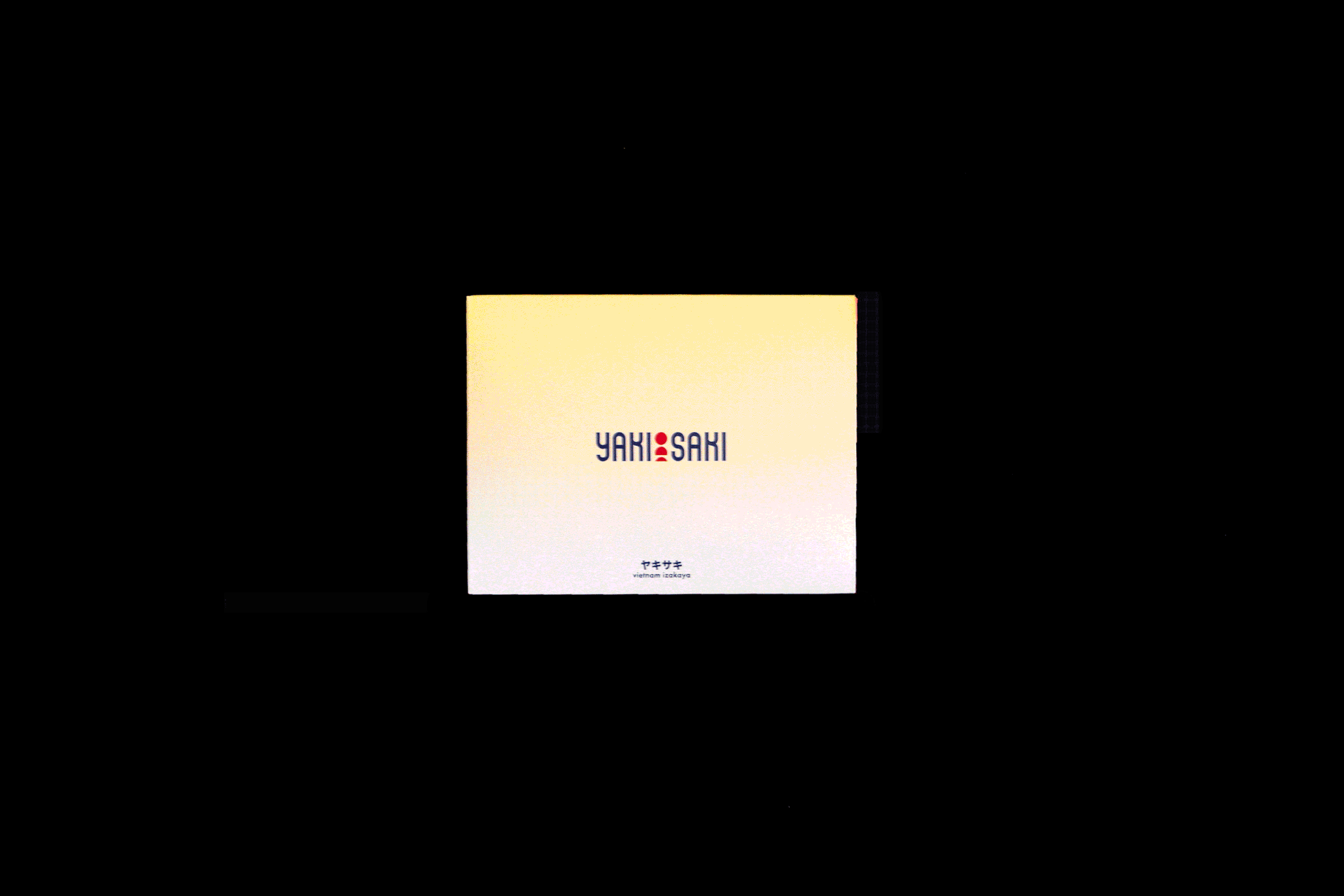 Design Team:
Colin Tran, Hoang Hiep, Tuan Ha, Quang Tung
Showcase photographed by:
Quang Tung & Mai Lan
Food Photographed by:
Kiwi Creative